Book A Free House-Call
We offer complementary on-site consultations across the GTA.  After seeing your yard and learning about your family dynamic, a playground specialists will help you determine the best solution for your every need.
At Funscapes we pride ourselves on creating residential play environments that inspire creativity and imagination, stimulate growth and development, and most importantly, provide years of safe family fun.  We call these play environments Funscapes.
Safe For The Entire Family
We know you hate wasting money on things that don't last. With a focus on quality and strength, all of our top-of-the-line products are what we call "parent friendly", designed for children but durable enough for adults.  To support our built-to-last guarantee, all of our products are are covered by comprehensive extended manufacturer warranties.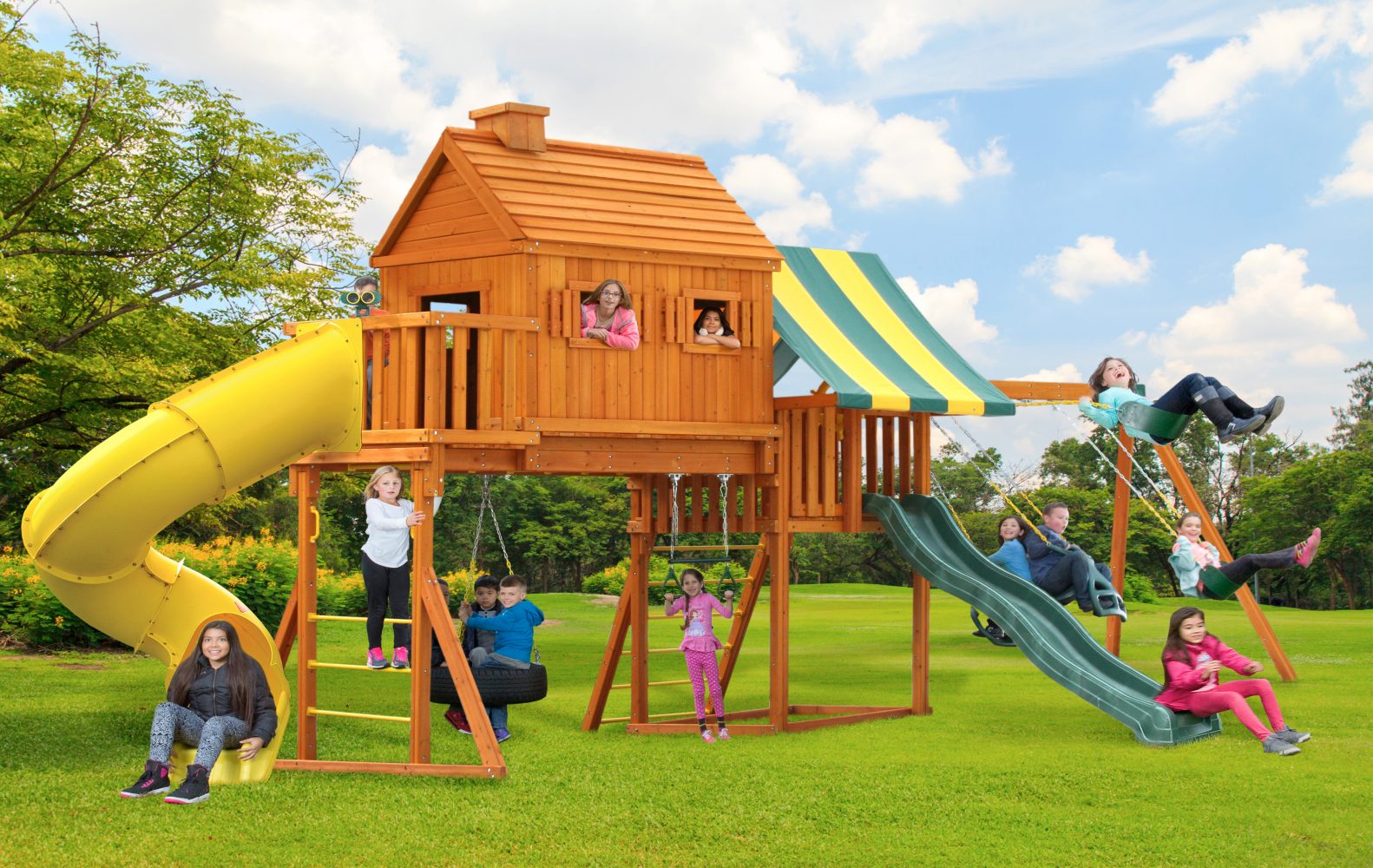 Professional Installation
Although equipped with detailed instructions for the do-it-yourself type, we offer local installation and maintenance services on all of our products. If you want it done right, safe and level, look no further. We also install similar products you may have purchased somewhere else. Just remember, these products tend to be less durable with weight restrictions.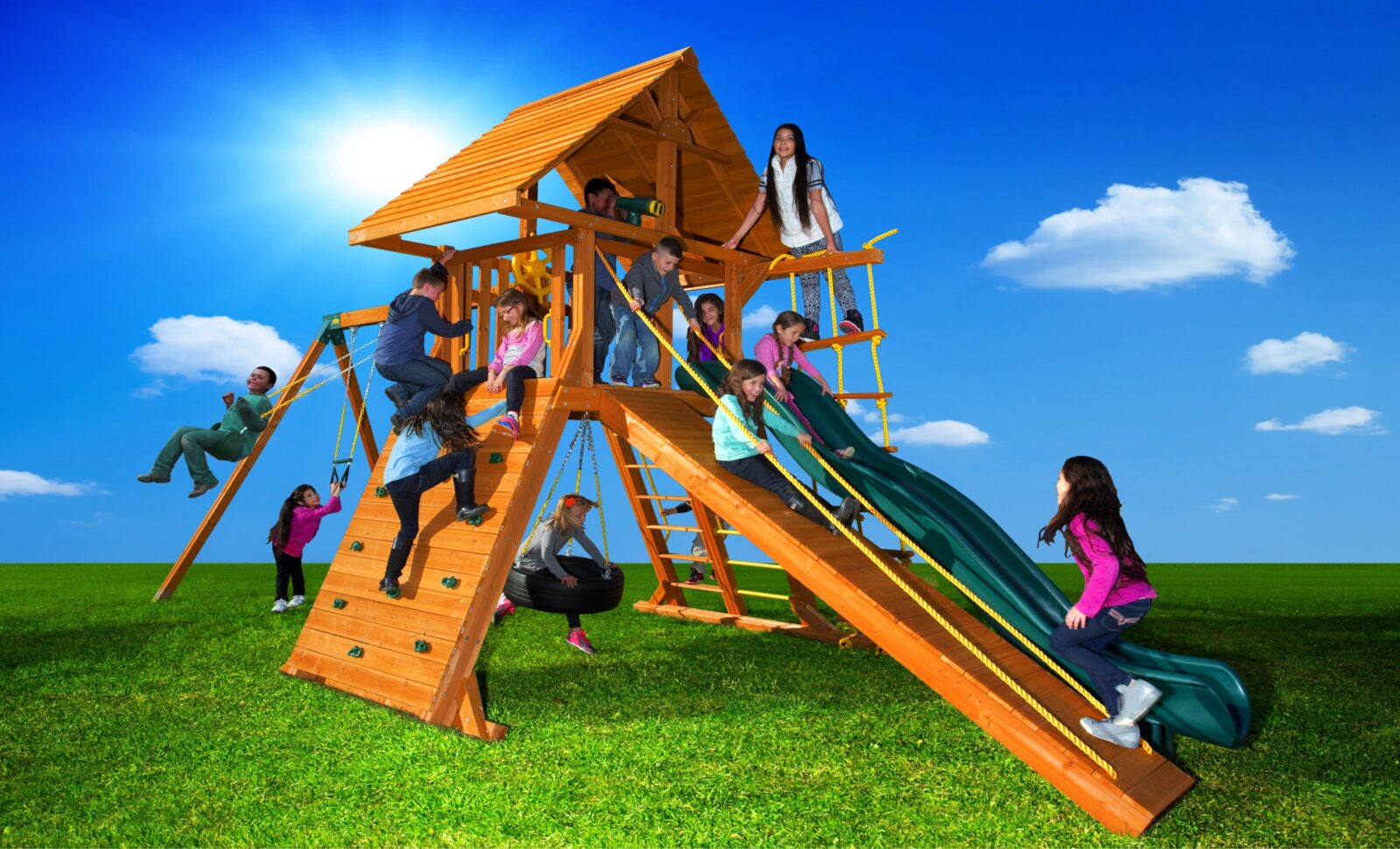 Competitive Pricing
Nobody likes paying more than they should.  While our reputation rests among the highest in the industry, our prices remain significantly lower than that of our competitors.  With us, shopping for the kids has never been easier.  Work with one of our experienced sales consultants through email, over the phone, or in person by requesting a House Call.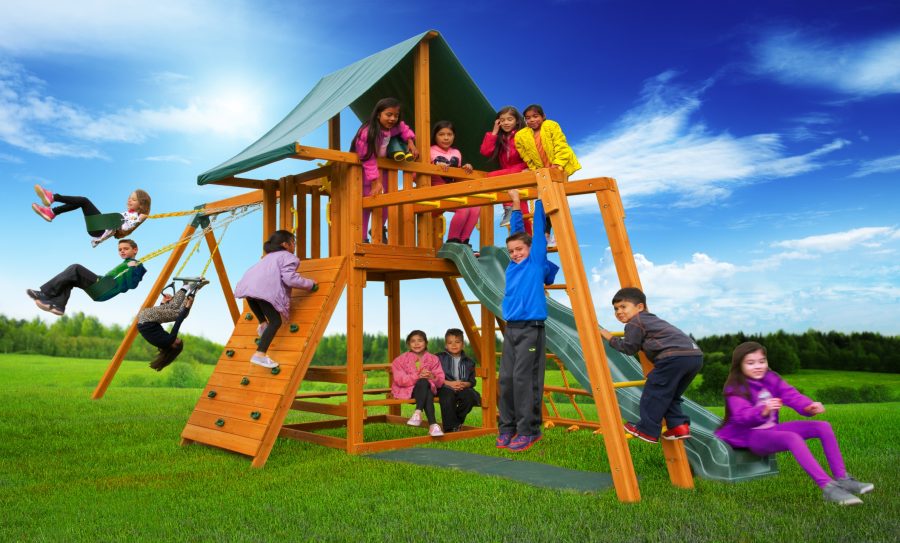 Grace De Carlos
Thank you for assisting me in choosing the right swing set for my family. The installers were wonderful. My son Brent watched them from start to finish. They were very good, kind hearted individuals. I really appreciate how well they treated my boy during the process of building my Fantasy Swing Set. Thank you
Dr. Karen D
The guys got the house up and the kids are thrilled with it! It took some patience on the part of the crew of workers to get it done. Despite the difficulties, they and we are so happy with the end-product. I thank you for your patience and availability in all instances!